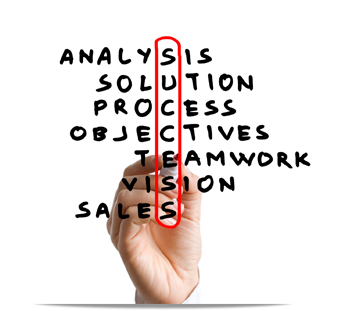 Profile
AL HOTY COMPANY LTD. is part of the Al Hoty Group and a 100 Per Cent Saudi Owned company.
AL HOTY COMPANY LTD. is a very soundly financed, professionally operated Services Company, conducting successful business operations in Saudi Arabia since 1972. Throughout these years, the company has retained flexibility and adaptability to market trends and responded accordingly.
Al HOTY COMPANY LTD. is endowed with a diversified and responsive management staff that offers optimum structure for meeting our client's requirements.